QIAGEN is one of the world's leading biotechnology companies. With our sample to insight solutions that unlock valuable molecular information from biological samples, QIAGEN helps to improve healthcare and safeguard our societies, enables the development of new medicines and paves the way for scientific breakthroughs.
Join the revolution – and see how you can make a difference
Digital Business Solutions Manager (m/f/d)
Job ID #:
10208
Location:
Manchester, UK, Hilden (near Duesseldorf), Germany
Functional Area:
eCommerce/ Digital Accelerator
Employment Type:
Regular Full-Time
Duration:
unlimited
Position Description
The Digital Business Solutions Manager will drive revenue growth through the expansion and optimization of QIAGEN's digital commerce channels in EMEA. This position includes evaluating new connection opportunities for eCommerce and digital onsite stocking programs (QIAstock), driving total account revenue growth in partnership with other commercial teams, supporting omni-channel customer experience development, and executing the necessary steps and processes to meet annual targets. This position will act as the voice of the customer to understand customers' goals, problems and needs and deliver solutions to grow QIAGEN's digital channels. Performance will be measured against commercial targets across respective regions/account sets.
Responsibilities:
Meet with customers in EMEA (mainly UK, Benelux, Nordics and Germany) to understand needs and effectively present QIAGEN's digital ordering channels to develop value generating omni-channel experience.
Work closely with sales teams and to develop account plans that include digital channel solutions as part of the strategic relationship.
Implement new B2B Connections (eCommerce Integrations) and extract value from existing customer integrations.
Implement new digital onsite stocking programs at customer sites (QIAstock).
Design and execute strategy to achieve revenue shift and share gain through effective positioning of digital ordering channels.
Execute marketing, awareness and conversion campaigns.
Drive account channel optimization strategy to ensure full utilization and optimal customer experience.
Act as subject matter expert for digital channels and QIAstock including effective positioning vs. competition.
Train sales representatives to identify and assess opportunities.
Forecast regional channel performance regularly and accurately.
Position Requirements
5 years' experience in Sales, Business Development and/or Digital Marketing, direct sales experience preferred.
Experience in Life Science, Health Care and/or Molecular Diagnostics industry.
BA or BS Degree (or equivalent), advanced degree preferred.
Willingness and ability travel up to 50% within EMEA.
Personal Requirements
Strong planning and organizational skills.
Strong written and oral communication skills in English, additional language beneficial.
Ability to develop relationships with multiple customer functions including Procurement, Finance, Operations and R&D leadership.
Experience developing cross-functional internal working relationships including Sales, Marketing and Commercial Operations.
Proven ability to see improvement opportunities and address with creative solutions.
Excellent data analysis and marketing skills and ability to apply these skills to generating business decisions.
Proven ability to identify new market opportunities, set and meet aggressive objectives.
Demonstrated ability to operate independently, with initiative and good business judgment.
Working knowledge of customer procurement systems and practices including B2B, B2C, etc.
If this interdisciplinary challenge appeals to you, you can expect a highly motivated team that is looking forward to your support! Please apply online, quoting the reference number, with your complete application documents as well as your earliest starting date and salary expectations.

We look forward to hearing from you!

QIAGEN GmbH | Human Resources | QIAGEN Straße 1 | 40724 Hilden | Germany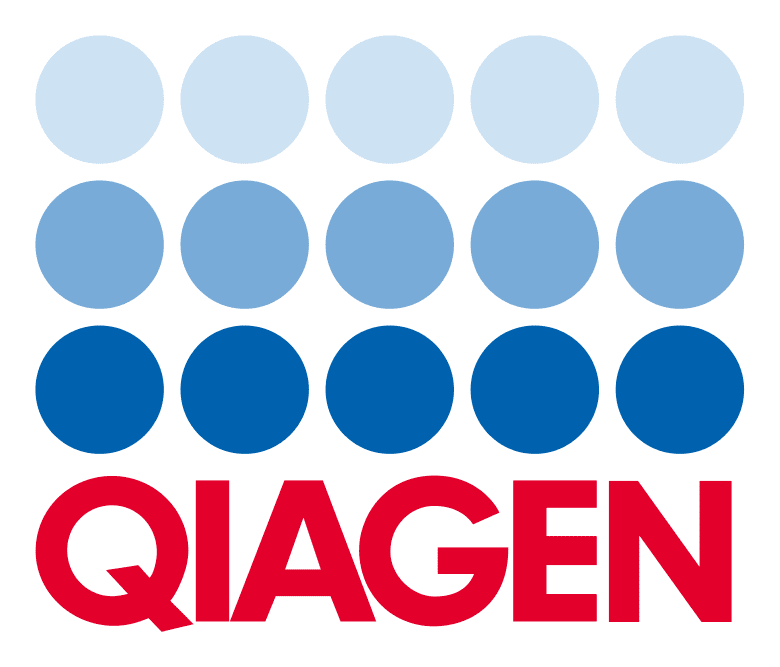 ---
While applying for the job please refer to jobvector and use the following reference number: 10208