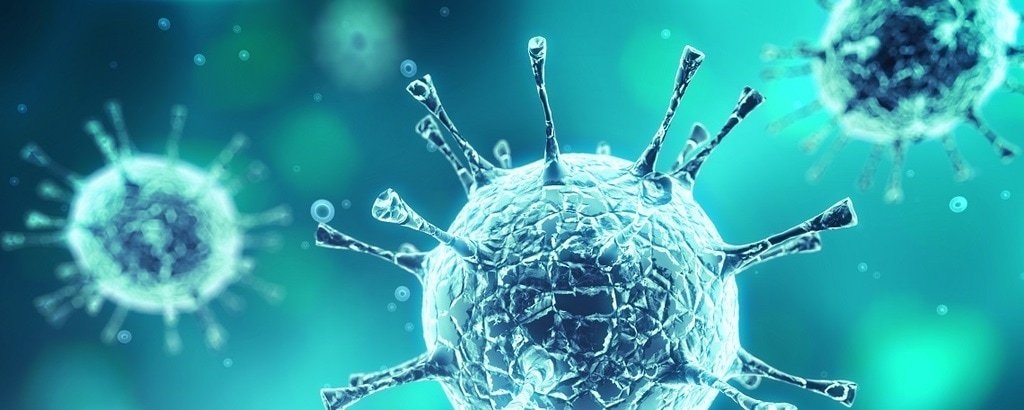 TECHNICAL APPLICATION SPECIALIST MICROBIOLOGY (m/f/d)
Job Summary
Beckman Coulter Diagnostics develops, manufactures and markets products that simplify, automate and innovate complex biomedical testing. Our systems are found in hospitals and other critical care setting around the world and produce information used by physicians to diagnose disease, make treatment decisions and monitor patients. Owned by Danaher Corporation, Beckman Coulter Diagnostics is a $4 bln operation company dedicated to advancing healthcare to every person.
Position
The Product Application Support is a field-based position responsible for customer retention, company and product acceptance. The primary function is to perform demonstrations, conduct instrument installations, solve customer's clinical application problems, provide training for our customers, and provide technical applications support to Sales Representatives.
Reports directly to:
Senior Sales Manager Microbiology
Missions
Support includes pre-sales and perform demonstrations, training on instrument operation and maintenance procedures, installation assistance and field support.
Work closely with regional/local team to protect, maintain and grow company business with an effectively focus on the support of the installed base.
Communicate regularly with local, zone and management teams.
Demonstrates single system products, participates in customer training and pre- and post-sales support of clinical product offerings.
Participates in training courses for customers.
Communicates the technical and clinical information, ensuring customer use the instruments with efficiency and skill in appropriate applications.
Drive the continuous improvement of the activities and processes which add value to the customer and business. Monitor customer satisfaction targets.
Adjust priorities and/or project tasks to enhance the customer experience
Successfully sell the value of Beckman Coulter instrument and reagent solutions.
Identify new needs and provide related solutions not initially identified by the customer.
Manage existing accounts and exceed sales growth expectations for instrument, reagents.
Profile/Qualifcations/Skill set
This position requires self-motivation, independent thinking, accountability, strong organizational skills and customer orientation, strong technical skills on the products lines supported, and excellent communication skills and ability to manage conflict.
The problems are usually technical in nature and will involve answering questions on product performance, features and benefits and troubleshooting. Some problems will be more complex and may require involvement of other resources
Ability to work a flexible schedule
Relevant experience within a similar market, ideally professional experience in the clinical Microbiology laboratory experience
fluent English level required
Excellent interpersonal skills.
Excellent intercultural skill.
Experience working in a global matrix structure
Bachelor degree in Biomedical or equivalent.
Ability to travel (up to 70%).
Personality
Self-starter, inherent desires to build up a professional relationship with customers
innovative and creative thinking
Solution driven with a strong desire to succeed and problem-solving skills, high level of self-motivation
Strong, open communication style, acts proactively with a high level of commitment
Highly analytical and strategic thinker with a pragmatic approach and convincing personality
Dealing with ambiguity/comfortable with uncertainty/emotionally resilient
Appreciates working with diverse cultures and mentalities
Team Player, good collaborator, good listener
Are you interested?
If so, follow us into a successful future together and apply at
www.danahercareers.com
for Southern Germany with keyword BEC014480 OR contact Therese Kowollik directly at:
tkowollik@beckman.com
.
We are looking forward to meeting you!
---
While applying for the job please refer to jobvector and use the following reference number: BEC014480