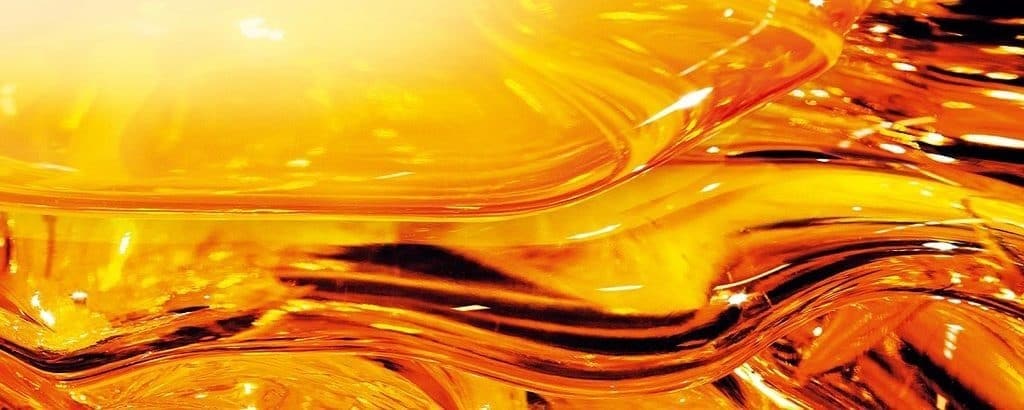 International technology group • specialty glasses and glass-ceramics • more than 130 years experience • more than 15,500 employees in 34 countries • innovative ideas for the world of tomorrow
SCHOTT is a leading international technology group in the areas of specialty glass and glass-ceramics. With more than 130 years of outstanding development, materials and technology expertise we offer a broad portfolio of high-quality products and intelligent solutions. SCHOTT is an innovative enabler for many industries, including the home appliance, pharmaceutical, electronics, optics, life sciences, automotive and aviation industries. SCHOTT strives to play an important part of everyone's life and is committed to innovation and sustainable success. The parent company, SCHOTT AG, has its headquarters in Mainz (Germany) and is solely owned by the Carl Zeiss Foundation. As a foundation company, SCHOTT assumes special responsibility for its employees, society and the environment.
What's your next milestone?
Senior Project Manager (m/f/d) Polymer Syringes - SCHOTT TopPac
Because human health matters. We design solutions to ensure medicines are safe and easy to use for people around the world. More than 600 production lines in 13 countries worldwide produce more than 10 billion syringes, vials, ampoules, cartridges and special articles of tubing glass or polymer. We think customers, users and patients first. We think people! We are Business Unit Pharmaceutical Systems.
You want to be part of the most innovative pioneer of pharma packaging?
You want to be part of an open-minded, flexible and inspiring industry team?
You want to develop your potential to the next level?
Then, it's time that you join us as a Senior Project Manager (m/f/d) in our Business Unit Pharmaceutical Systems. You will be located in Müllheim/Baden, starting asap. Overall, you support our project Polymer Syringes – SCHOTT TopPac® in Germany and abroad, so flexibility and mobility is mandatory, approx. 30% traveling activity.
Your Tasks
You support the technology transfer of polymer syringes from the location in St. Gallen/CH to our location in Müllheim/Germany
You coordinate dedicated subprojects and teams across the two locations
You plan, control and report the status of the project during built-up and ramp-up phase of the highly automated polymer syringe production
You are involved in the hiring process of new employees and responsible for the functional and line management
You are responsible for the conceptual and structural further development of the syringe production including the strategic personnel planning and development
You ensure a continuous improvement according to the lean concept
You intend to collaborate closely with departments like R&D, planning, purchasing, quality and technical service
You obtain the possibility to lead the production as Production Manager after project completion and report directly to the General Manager
Your Profile
Degree in Engineering or a technical related field, ideally in combination with an MBA
Minimum 6 years of relevant operational experience managing and implementing complex projects
Broad experience in an industrial production environment with process development/optimization
High affinity to process engineering processes in the area of construction infrastructure for supplying production facilities
Strong project management skills with the ability to lead people and teams in cross-cultural projects
Lean Management skills  
Excellent communication and networking skills, problem-solving and decision-making ability, analytical and intercultural competence combined with creativity and innovative thinking
Fluent command of English and German language is mandatory
Your Benefits
Motivated and committed employees are essential to the success of our company. We offer you a career with variety and creative freedom in a cooperative work environment. Your innovative ideas are the foundation for our success as a leading technology group. At SCHOTT, you will find a cooperative and dynamic work environment which encourages you to share your innovative ideas, supports your development and celebrates achieving successes with your team.
Send application to
You can expect interesting tasks and challenging projects, as well as motivated and friendly teams in fields that influence our future. Do you want to be successful with us? Then, please send us your application: SCHOTT AG, Human Resources, Jana Bury
SCHOTT AG, Müllheim Human Resources, Jana Bury, +4976313685230
---
While applying for the job please refer to jobvector and use the following reference number: 2497-29522414