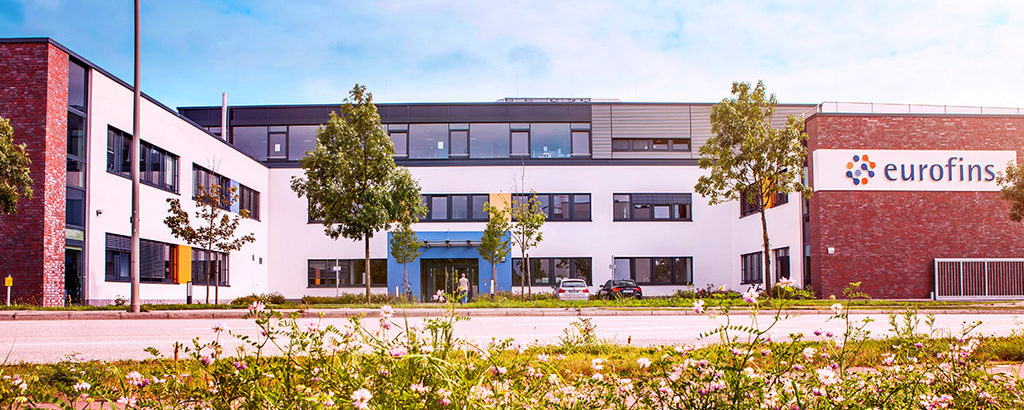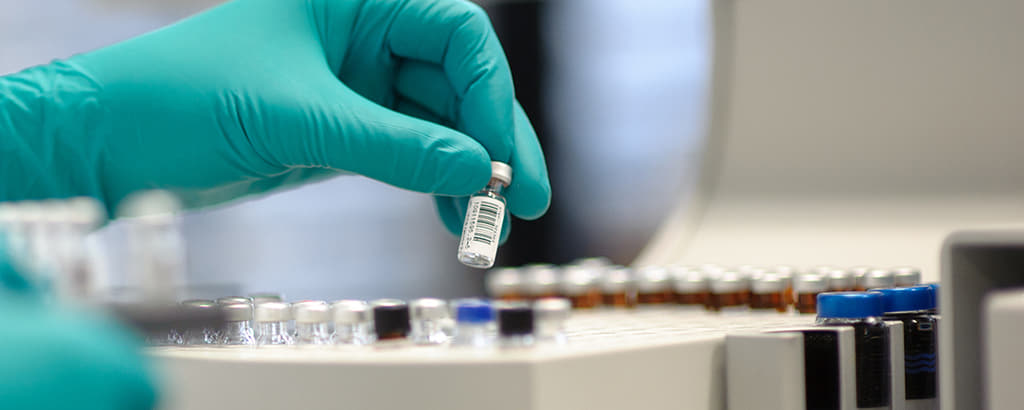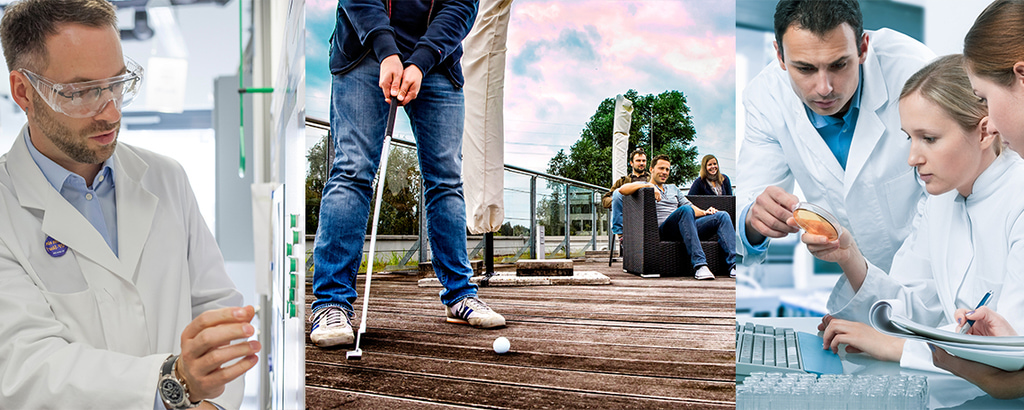 MORE THAN A JOB - COME TO THE LABS OF EXCELLENCE!

Site Leader Konstanz
Konstanz, Germany
Full-time
Company Description
Eurofins Scientific is an international life sciences company which provides a unique range of analytical testing services to clients across multiple industries. The Group believes it is the world leader in food, environment and pharmaceutical products testing and in agroscience CRO services. It is also one of the global independent market leaders in certain testing and laboratory services for genomics, discovery pharmacology, forensics, advanced material sciences and for supporting clinical studies. In addition, Eurofins is one of the key emerging players in specialty clinical diagnostic testing in Europe and the USA.
Group's key figures (as of March 2019) are approx. 3.8 billion Euros turnover, over 800 laboratories across 47 countries and about 45,000 staff.
Job Description
Develop the Business Unit activities through organic growth with the objective of a minimum 15% organic growth per year, while meeting agreed EBIT growth objectives. A notable focus early on will be to quickly bring the business units to the required profitability level.
Improve operational efficiency at laboratories. Streamline the operational processes and make good use of IT so as to achieve high efficiency. Support the development, implementation and optimal use of the new Laboratory Information Management System, eLims-BPT, and ensure its efficient usage at all levels of the laboratory to improve productivity, profitability and quality.
Hire, motivate, develop and retain excellent leaders and employees.
Support the sales and business development process and ensure that the relations with the clients are good and efficient. Attend meetings and audits with key clients at all levels and develop an in depth knowledge of customer requirements through regular meetings.
Develop the local strategy to grow the business and offer new services upon strategic opportunities.
Improve the technical and scientific aspects of the business units by ensuring the appropriate development and application of new techniques and business processes.
Make sure that cross-selling synergies with other Eurofins laboratories in Europe are being developed.
Define and agree goals and milestones with your team(s) and ensure goals are defined and communicated to their respective teams. Set up Key Performance Indicators (KPIs) to monitor progress. Follow up as appropriate and become hands on if required to ensure achievement of goals.
Prepare and propose annual budget and 3 years mid-term plan. Report on any deviations to agreed upon results and work closely with financial controlling.
Maintain Customer satisfaction, including of internal customers.
Guarantee and control that all relevant legal and health & safety requirements are being abided to, in the Business Unit under your direct or indirect responsibility, that the accreditations are being maintained and regularly expanded and that all employees act according to Eurofins values.
Qualifications
Master of Science in Chemistry, Biochemistry, Pharmacy or Engineering
Energetic, passionate and strongly business minded professional with a minimum 5-10 years of experience in the Testing or Life Science business of which at least one year with full Profit & Loss responsibility
Services sector experience or experience in a small or mid-seize company operating in a competitive and cost-sensitive sector
Entrepreneurial spirit, proven leadership effectiveness and experience in leading a diverse team with focus on efficiency and cost reduction
"Hands-on lab experience", strong scientific skills and a good understanding of the pharmaceutical and biopharmaceutical analytical development industry; knowledge of the medical device industry is a plus.
Very good knowledge of cGMP regulation and experience with FDA inspections
Commercial awareness and very good understanding of financial related matters
Ability to work effectively in a process driven environment
Fluent in German and English
Lean Sigma (Green Belt) is a plus
Additional Information
EVOLUTION:
In a fast growing group, successful leaders are frequently being offered increased areas of responsibility (subject to geographic mobility).
Eurofins offers international opportunities to strong performers.
---
While applying for the job please refer to jobvector