This job ad is out of date. Find related Jobs here.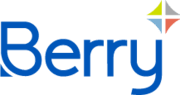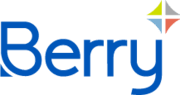 Fiberweb Berlin GmbH
Berlin
While applying for the job please refer to jobvector
More related jobs
More jobs in:
Database & Data Processing
,
Information Technology, Telecommunications Enginee
,
Networks & Systems Administration
,
SAP, ERP, CRM
,
Software Development
,
Computer Sciences
,
Business Informatics
,
Electrical Engineering
SuccessTrigger
JobMail confirmation
You have successfully created your JobMail.
After confirming your email address you will get matching jobs.
*Your email address will not be shared with third parties. By submitting the form you agree to our Terms and Conditions and Privacy Policy.