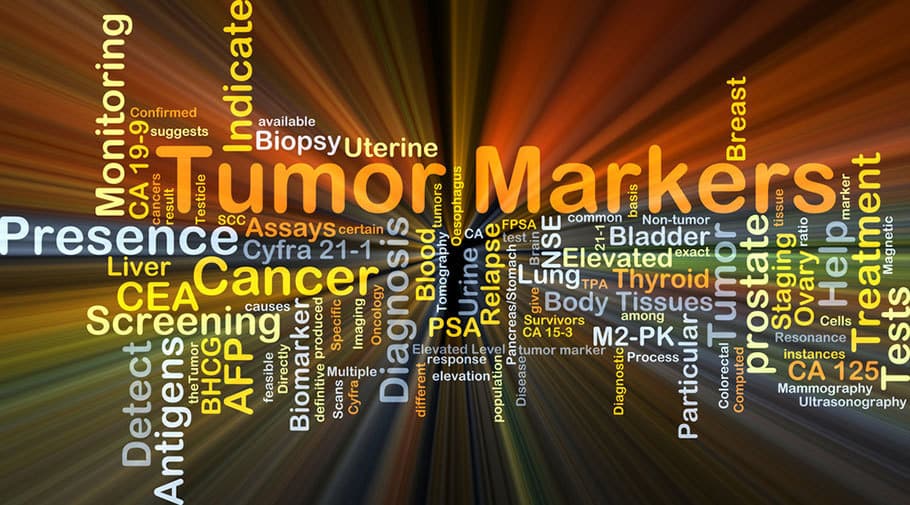 TRON - Translationale Onkologie an der Universitätsmedizin Mainz
We are looking for committed people with enthusiasm for biomedical research!
TRON gGmbH – Translational Oncology at the Medical Center of the University Mainz – is a growing biopharmaceutical non-profit organization with the goal to develop highly innovative technologies to address medical needs in the field of cancer diagnostics and therapeutics. TRON was founded in 2010, and is located in Mainz, Germany. TRON works in close cooperation with universities and clinics as well as with regional, national and international research institutions and companies in the pharmaceutical industry.
The TRON scientists have published widely in renowned journals, and also have been able to release series of its findings in Nature for the last three years running (2017, 2016, 2015).
As part of our team, you have the opportunity to work with talented and dedicated colleagues, to develop and expand your professional experience, and to be at the cutting-edge of translational science to improve patient lives.
TRON is currently expanding its multidisciplinary Serodiscovery and Computational Medicine Unit in order to enlarge our technological knowledge and expertise. To join our development team we are searching for a
Scientist Bioinformatics (m/w/d)
DUTIES AND RESPONSIBILITIES
Processing of NGS Data generated with the phage display technology
Scientific analysis and interpretation of large NGS datasets
Application and development of existing analytical scripts/tools
User interface development for data visualization and analysis
Tight interaction with a team of scientists and technicians
QUALIFICATION AND EXPERIENCE
PhD degree in bioinformatics, computer science or any related field
Knowledge as well as experience in analyzing and interpreting large NGS datasets
Programming experience, preferably in R and Python
Understanding of medical and biological processes in cancer desirable
Excellent data visualization and communication skills
If you are a self-starter who works effectively in an agile start-up environment, and besides if you do have strong visual, verbal and written communication skills, you will feel home at TRON and within your task. If you are additionally an enthusiastic team player who is thrilled by supporting the implementation of personalized medicine, you should not wait any longer to apply for this position.
We look forward to receiving your application. Please send your application documents (cover letter, CV, certificates) in one document of max. 5 MB by email to jobs(at)tron-mainz.de to the attention of Sandra Nauth, reference "Scientist Bioinformatics".
For further information please visit our homepage
www.tron-mainz.de
---
While applying for the job please refer to jobvector