This job ad is out of date. Find related Jobs here.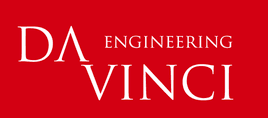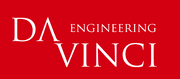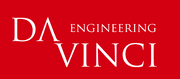 Da Vinci Engineering GmbH
Braunschweig
While applying for the job please refer to jobvector and use the following reference number: 2777
More related jobs
More jobs in:
Building, Supplies, Security Technology
,
Information Technology, Telecommunications Enginee
,
Project Management
,
Quality Management
,
Software Development
,
Training
,
Computer Sciences
,
Electrical Engineering
,
Mechatronics
SuccessTrigger
JobMail confirmation
You have successfully created your JobMail.
After confirming your email address you will get matching jobs.
*Your email address will not be shared with third parties. By submitting the form you agree to our Terms and Conditions and Privacy Policy.