QIAGEN is one of the world's leading biotechnology companies. With our sample to insight solutions that unlock valuable molecular information from biological samples, QIAGEN helps to improve healthcare and safeguard our societies, enables the development of new medicines and paves the way for scientific breakthroughs.
Join the revolution – and see how you can make a difference
(Senior) Data Scientist Performance Marketing (m/f/d)
Job ID #:
10345
Functional Area:
Marketing & Product Management
Employment Type:
Regular Full-Time
Duration:
unlimited
Location:
Hilden (near Duesseldorf), Germany
Position Description
QIAGEN is one of the most successful biotech companies. As the leading provider of innovative purification technologies, molecular testing solutions, and smart bioinformatics, our customers are at the forefront of the molecular biology revolution, and advancing patient health. Join the revolution — see how you can make a difference.  
As a leader in biotechnology, we strive for excellence in our marketing capabilities as well. We value the attention of our customers, thus we want to maximize the value of our marketing activities for them while simultaneously minimize the number of touchpoints.
The team evaluating and optimizing omni-channel marketing on a global scale is called Marketing Insights and Analytics and is at the core of our internal Marketing Agency. By joining this team as (Senior) Data Scientist Performance Marketing you take over a pivotal role and will be responsible for:
Driving the evolution of our performance marketing capabilities from the identification of high-impact opportunities, their translation into projects, to their implementation (e.g., marketing mix recommendation, budget allocation optimization, attribution modelling).
Implementing automated solutions (e.g., based on ETL processes) for pilots/minimum viable products or engaging our marketing IT team for the integration of such solutions in our data lake architecture.
Engaging in channel performance steering meetings, understanding key drivers of business performance and providing support with your expertise in terms of performance measurement; Ensure accuracy of insights discussed in this meetings and reported to senior management.
In that effort, continuously improving analytical methods and KPI frameworks to assess performance of marketing channels; Ensure cross-channel consistency and comparability of KPIs, (e.g., costs, customer engagement, returns, and margins).
Driving as expert in analytics and on ETL processes our initiative to automate marketing and business performance reporting with interactive dashboards (e.g., Qlik, SFDC Einstein) and thus supporting data driven decision making globally.
Collaborate with other groups to enhance QIAGEN's framework for artificial intelligence in marketing and sales.
Function as an in-house consultant by providing expertise in advanced analytics; Pro-actively perform value adding in-depth studies resulting in actionable insights (e.g., impact of marketing activities on customer behaviours or loyalty).
Position Requirements
Master degree in a quantitative field (e.g. bioinformatics, physics, mathematics, computer science).
5+ years of relevant experience in an advanced or business analytics environment.
Strong business acumen and able to collaborate closely with business teams.
Excellent communication skills able to covey ideas, facts and information effectively.
Proven track record in performance marketing and marketing mix analysis.
Hands-on experience with data processing languages (e.g. SQL, Python) and their application to solve challenging problems.
Ability to develop ETL scripts; knowledge of Apache Airflow, Luigi or similar is a plus. Drive for insights and results - a hunger to constantly ask "why?" and to understand the driving forces behind observations and assumptions.
Personal Requirement
Outstanding analytical, quantitative and problem-solving capabilities.
Capacity to develop a clear understanding of the business needs and translate them into relevant data queries to inform strategy and decision making.
Entrepreneurial mind-set, good sense of humour and strong personality.
Willingness to travel occasionally.
Superior interpersonal skills, particularly in a global and intercultural environment.
Fluent in English; German language skill is a plus.
If this interdisciplinary challenge appeals to you, you can expect a highly motivated team that is looking forward to your support! Please apply online, quoting the reference number, with your complete application documents as well as your earliest starting date and salary expectations.
We look forward to hearing from you!
QIAGEN GmbH | Human Resources | QIAGEN Strasse 1 | 40724 Hilden | Germany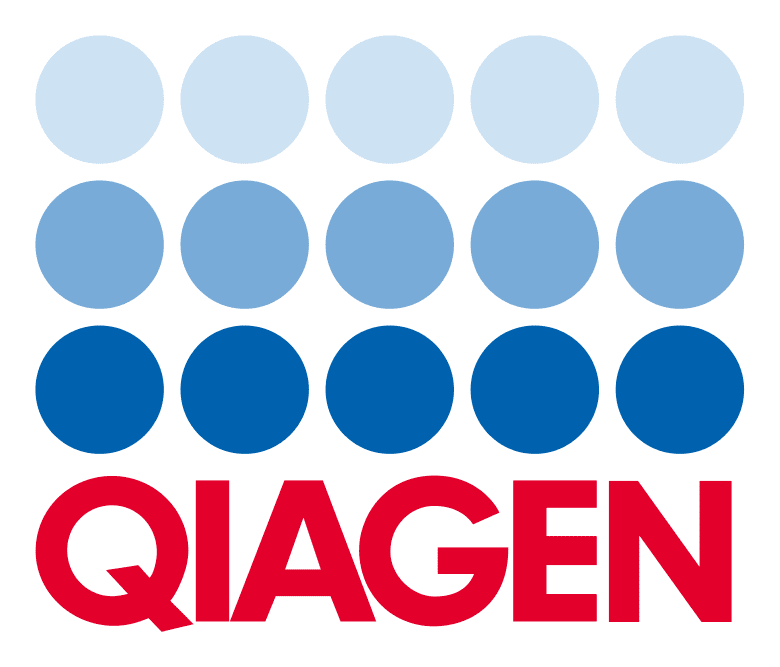 ---
While applying for the job please refer to jobvector and use the following reference number: 10345