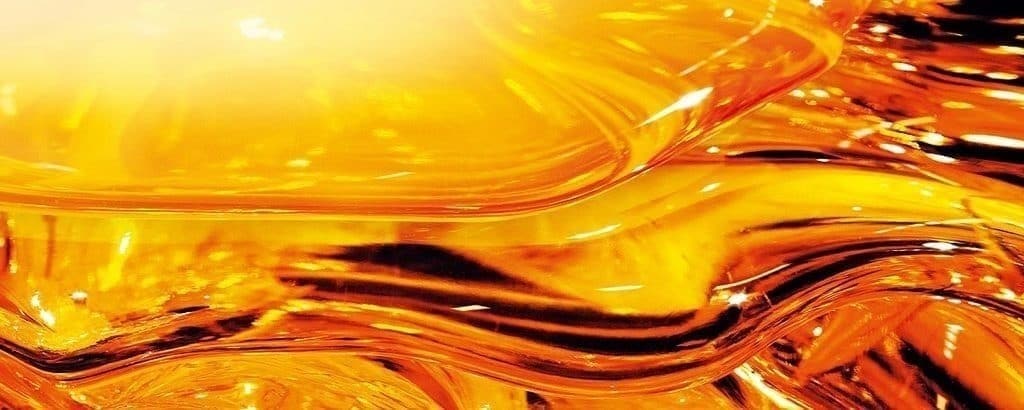 International technology group • specialty glasses and glass-ceramics • more than 130 years experience • more than 15,500 employees in 34 countries • innovative ideas for the world of tomorrow
SCHOTT is a leading international technology group in the areas of specialty glass and glass-ceramics. With more than 130 years of outstanding development, materials and technology expertise we offer a broad portfolio of high-quality products and intelligent solutions. SCHOTT is an innovative enabler for many industries, including the home appliance, pharmaceutical, electronics, optics, life sciences, automotive and aviation industries. SCHOTT strives to play an important part of everyone's life and is committed to innovation and sustainable success. The parent company, SCHOTT AG, has its headquarters in Mainz (Germany) and is solely owned by the Carl Zeiss Foundation. As a foundation company, SCHOTT assumes special responsibility for its employees, society and the environment.
What's your next milestone?
Data Scientist Glass Technology (m/f/d)
To strengthen our Data Science Team within the Research & Development organization, we are looking for a Data Scientist Glass Technology (m/f/d) at our headquarters in Mainz.
Your Tasks
Development and application of data-driven mathematical methods and models in an industrial context
Applications include optimization and automation of manufacturing processes, targeted support of innovations for materials and products in the SCHOTT Group and transfer of methods and results to our customers
Conducting challenging projects with responsibility for results, budget and the project team
Contribution to the strategic alignment of the "Data Science" field
Contact person in the SCHOTT Group for data-science-related issues regarding analysis and optimization of our production processes
Continuous monitoring of the state-of-the-art and new developments in the expert field. Maintaining and extension of contacts to the data science community and external technology providers, universities etc.
Your Profile
University degree in Mathematics, Statistics, Data Science, Engineering or a comparable discipline with a strong quantitative focus
Min. three years of experience in the application of exploratory data analysis, AI-methods and machine learning. Experience in model predictive control, image processing and data engineering
Fluent in at least one key programming language for data science and associated machine learning frameworks (e.g. Python, R, Matlab etc.)
Proven track record of successful cooperation and experience in (inter)national development projects as a member of a cross-functional team
Good German and English presentation skills (written and spoken), knowledge of other languages is a plus
Broad knowledge of field of expertise, curiosity and interest in solving challenging problems, friendly and confident manners, good judgement and ability to make decisions, excellent communication skills
Willingness to travel abroad
Your Benefits
You can expect interesting tasks and challenging projects, as well as motivated and friendly teams in fields that influence our future. Do you want to be successful with us?
At SCHOTT, you will find a cooperative and dynamic work environment which encourages you to share your innovative ideas, supports your development and celebrates achieving successes with your team. 
Send application to
You can expect interesting tasks and challenging projects, as well as motivated and friendly teams in fields that influence our future.
Do you want to be successful with us? Then, please send us your application: SCHOTT AG, Mainz Human Resources, Alexandra Bengard
---
While applying for the job please refer to jobvector and use the following reference number: 1992-29461088