Who is job
vector

?

With around 80 dynamic and agile colleagues, we design our versatile products and services around the target group of engineers, computer scientists, physicians and natural scientists. Every person with an apprenticeship or an academic degree in these fields will find exactly the right job with us:
Through our job exchange platforms jobvector.de and jobvector.com
Through our career fairs, the jobvector career days
Through our career guides "Karrieretrends"
In a familial atmosphere we get to work and bring new ideas to the streets. Just like our target group, we draw our inspirations 'Data Driven' from science and engineering to design our products. We improve ourselves every day and thereby guide the high-tech-savvy target group to jobs that fit perfectly.
---
job
vector


Facts & Figures
70%
Interns who got permanent jobvector jobs
47/53
Distribution of men/women in %
92
Supervised Master/Bachelor theses
15
Different nations & 2 colleagues from Cologne
---
The Management
Tom Wiegand, MBA
CEO
Dr. Eva Birkmann, MBA
CEO
Jochen Riks
CTO
---
Why a career at job
vector
We believe that passion and team spirit lead to success! Therefore, jobvector not only offers diverse and interesting fields of activity, but also a collegial and friendly atmosphere.
jobvector was awarded the title "Top Employer Medium-Sized Businesses 2020" - Thanks to our satisfied colleagues for this choice!
Flat hierarchies and a young, dynamic team, which always supports you if you have questions or problems
Modern workplace with MacBooks
The opportunity to write your academic paper with us
Free drinks
Always fresh fruits
A large, fully equipped kitchen
No dress code - come as you are
Free parking spaces
A company pension scheme for our long-term cooperation
Membership in an exclusive fitness club
Extensive training courses to get you started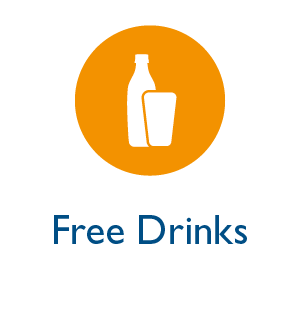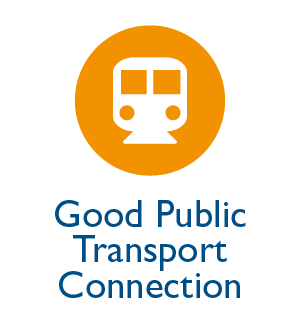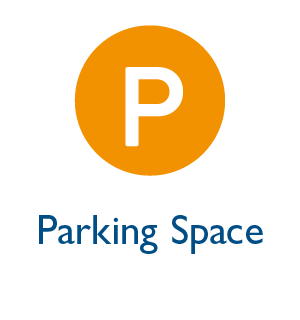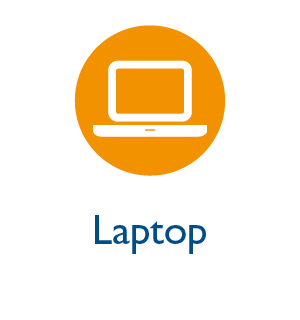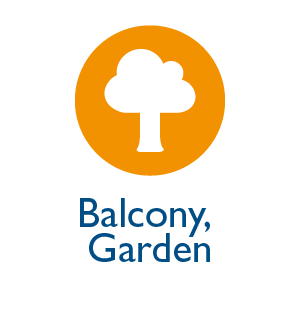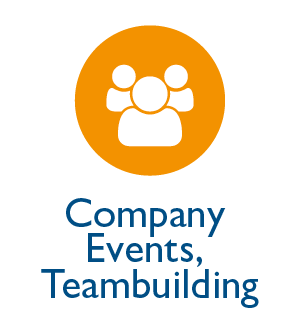 ---
The team makes the game
Work hard - play hard. That's why we really go wild from time to time. Summer party, Christmas party and team meetings offer the opportunity to toast to joint successes.
A rolling stone gathers no moss. If you want to stay fit or are looking for new sporting challenges, you can join our weekly jobvector running group. The really tough ones come along to the B2Run company run. For your mental training you can use our cosy summer barbecue and our games and film evenings, or even wind up your day of work with a karaoke tour through the old town of Düsseldorf - the main thing is that you are there!
---
At home in Düsseldorf on the Rhine
Within five minutes walking distance there are two underground stations, which are only a few minutes away from Düsseldorf central station or lead to the south of Düsseldorf
The A46 Autobahn is also only a stone's throw away from us and offers very good connections to Cologne, Wuppertal and Neuss
Also within a few minutes walking distance there are various supermarkets and offers for lunch from French fries "Fortuna", sushi, zander with mango sauce to jellyfish in an algae bed - there is something for everyone!
A walk during your lunch break is possible in the nearby Südpark
Our garden at the river Düssel is the summer rest oasis
After work, sports enthusiasts can work off their energy in the fitness studio located on the opposite side of the street
Düsseldorf is one of the most liveable cities in the world and offers ideal conditions as the capital of North Rhine-Westphalia. NRW as a business location at the heart of Europe's densest research network, offers numerous large companies and SMEs that achieve top performances in technology and science - just what we need.
Internships
You want to apply your theoretical knowledge in practice, take on responsibility and actively participate in projects? Then apply now for an internship at jobvector!
jobvector offers you various opportunities and areas to gain practical experience. No matter if you are interested in a voluntary or mandatory internship - all internships at our company have one thing in common: excellent professional supervision, exciting tasks, compensation and vacation are included.
With more than 100 completed academic papers - 80% of them with top grades - jobvector offers you the ideal environment and experience to write your achelor, master or project thesis with us!